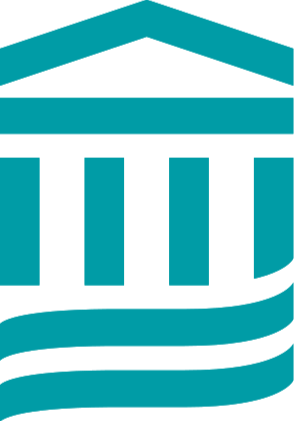 Mass General Brigham Innovation Presents
MESH Core 2024
Healthcare Innovation Bootcamp
May 20-21, 2024
Assembly Row, Somerville, MA

MESH Core is a two-day intensive, in-person, hands-on healthcare innovation course in the mecca of biomedical innovation – Boston. Building on decades of cutting-edge innovation on the fringes - often in the dark and limited to a select few - this official curriculum of fundamental knowledge and lessons learned from healthcare trailblazers from Harvard, Mass General Brigham, and industry will arm new innovators with key knowledge on their lifelong journey of pushing the limits of what is possible.Suitable for physicians, researchers, allied health professionals, MBAs, students, executives, and the public. A combination of lectures, hands-on cases, networking, roundtables, and scientific sessions.
In partnership with

Keynote speakers
Subject to Change
chris coburn
Chief Innovation Officer, Mass General Brigham
Adam Landman, MD
Chief Information Officer, Mass General Brigham
Jag Singh, MD
Author "Future Care: Sensors, Artificial Intelligence, and the Reinvention of Medicine"
Professor of Medicine, Harvard Medical School
All Course Lecturers
Angela Shen, MD
Vice President, Strategic Innovation Leaders, MGB Innovation
Roger Kitterman
Senior Vice President, Venture and Business Development & Licensing
Mike Freni
Vice President, Business Development & Venture Partner, AI and Digital Innovation Fund
Pat Fortune, PhD
Vice President, Strategic Innovation Leaders, MGB Innovation
Seema Basu, PhD
Strategic Innovation Leader, MGB Innovation
Carl Berke, PhD
Partner, Mass General Brigham Ventures
Marc Succi, MD
Executive Director, The MESH Incubator, MGB Innovation
Mike Gee, MD PhD
Deputy Chair of Radiology, Mass General Hospital
Kathy Andriole, PhD
Director of Academic Research and Education, MGB Data Science Office
* More to be added*
AGENDA Day 1 | May 20, 2024
Introductory Keynote
So you want to be a Biotech Rockstar?
Intro to Venture Funding
Intro to Patents and Licensing
Emerging Tech Lunch & Learn: Generative Artificial Intelligence
Digital Health in a Rapidly Changing Healthcare Landscape
Fundamentals of Artificial Intelligence and Machine Learning
Lean Startup Methodology
Design Thinking in Innovation
Networking and Startup Pitch Competition
AGENDA Day 2 | May 21, 2024
Keynote Day 2
Drug Development Overview
Harvard Business School Case Study - Hands-On
Emerging Tech Lunch & Learn - Augmented and Extended Reality
Fireside Chat - Translating Academic Inventions to Commercial Successes
Preparing for Venture Funding
Techquity and Inclusive Innovation
Scientific Sessions - Oral Abstract Presentations and Posters
Networking and Reception
Learn, Network, Collaborate
Unmatched Access
MESH Core offers the official MGB healthcare innovation education course over two days, with extensive networking opportunities for physicians, trainees, allied healthcare professionals, startups, executives, and the public.All registrants receive complimentary 1-year access to the MGB Innovation MESH Network, an invite-only private online platform with over 2,100 MGB and Harvard faculty registered in a searchable database, with messaging ability. Includes all lecture recordings and access to MGB Innovation Grand Rounds.
Present your work to key collaborators
Submit an abstract
The Scientific Session will feature cutting-edge abstracts from three categories:-Emerging Healthcare Innovations
-Established Healthcare Innovations
-Commercially-Funded Healthcare InnovationsAll are welcome to submit an abstract for oral and/or poster presentation - including students, researchers, physicians, health professionals, startups, industry.Deadline: Dec 15, 2023
Tickets
For sponsorship options (tax-deductible), including student travel grants, please view our sponsor packet here.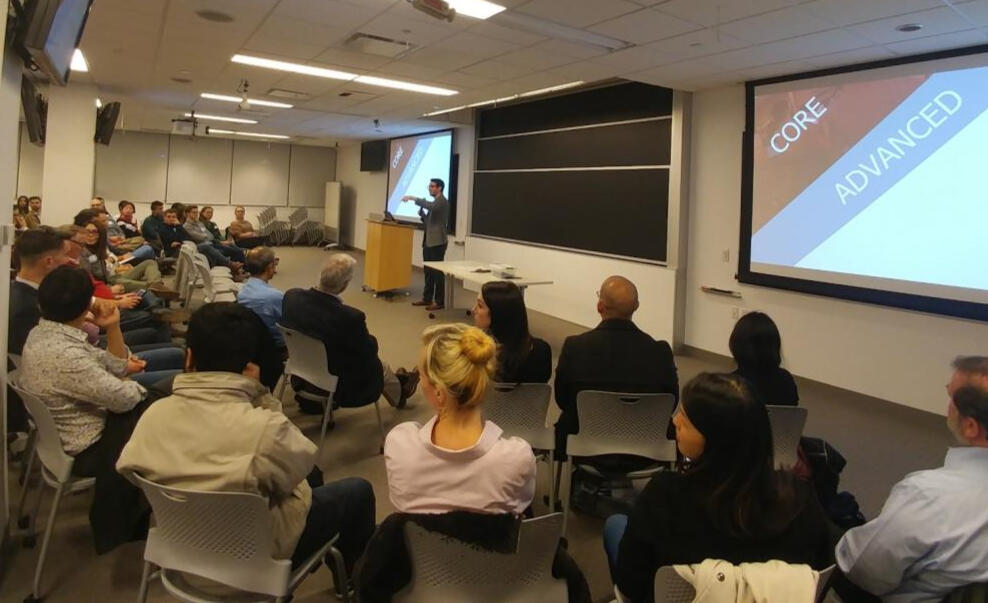 General Admission
$349.99
Increases to $599.99 on Dec 15, 2023Includes:
-Full course attendance, course packet
-Access to all course networking events
-Breakfast and lunch both days
-Complimentary 1-year access to the MGB Innovation MESH Network ("Private Innovator LinkedIn" - www.innovationmeshnetwork.org)
-All course lecture recordings
-Ongoing access to MGB Innovation Grand Rounds live monthly virtual seminars, at no cost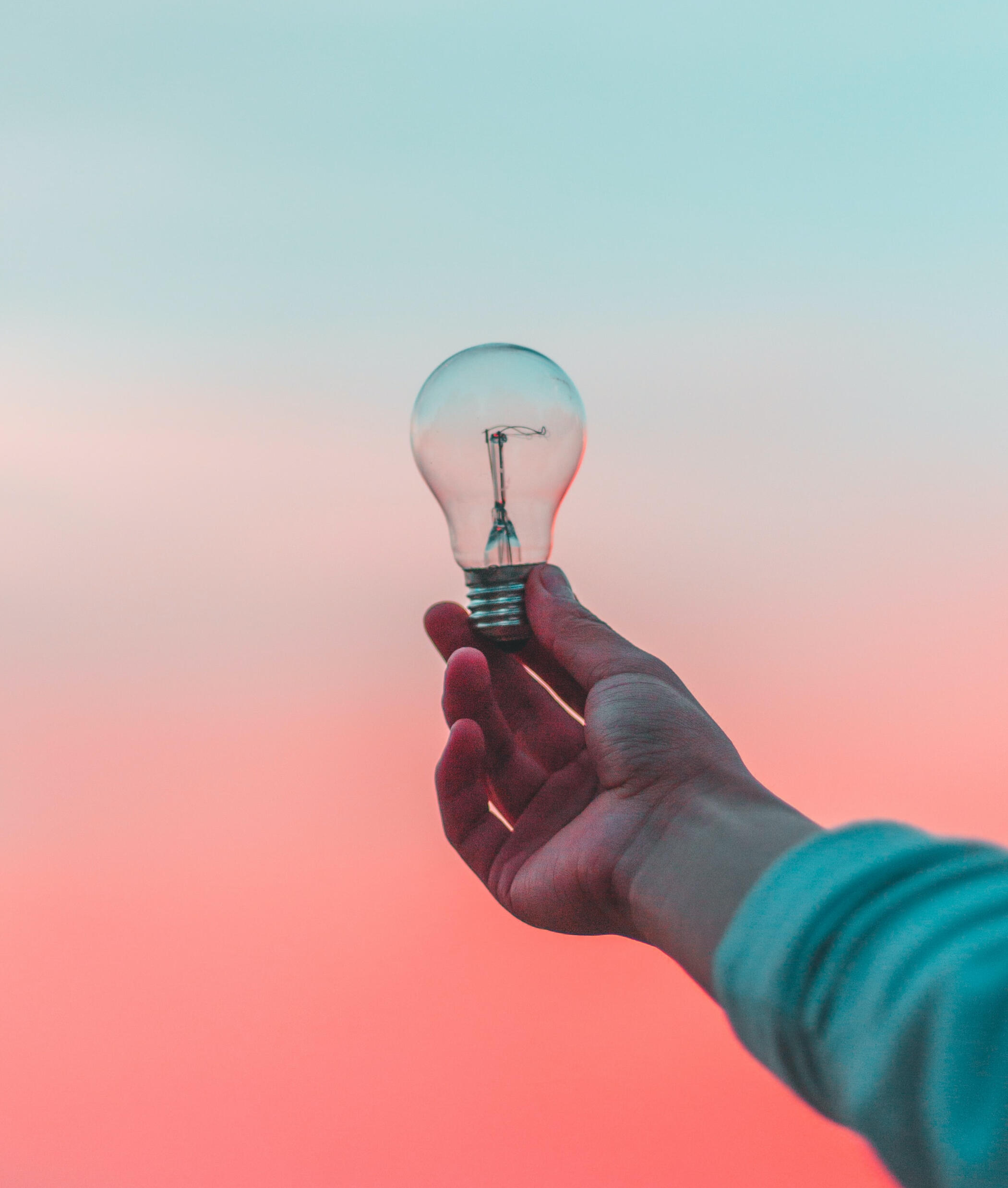 Sponsor the COnference
Make it known that you and your company support healthcare innovation at the grassroots level through sponsoring MESH Core 2024!All sponsorships are tax deductible and qualify as a nonprofit donation.Direct inquiries can be sent to hello@meshincuabtor.org
---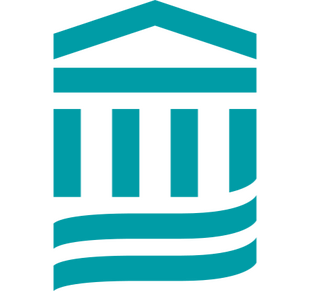 THANK YOU
Want to Learn more about the MESH Incubator?
The MESH Incubator at Mass General Brigham
399 Revolution Drive, Suite 750
Somerville, MA 02145
© Untitled. All rights reserved.